GD Prime is a company that was established by property management professionals. Unlike other property management firms that are affiliated with certain companies or enjoyed captive markets, GD Prime was put up specifically because these property management professionals saw that the service that other companies are providing could very easily be improved. GD Prime is owned and run by seasoned professionals who have worked in property management for more than 10 years. Our people have worked with or for all the top real-estate developers in the country. We have vast experience with residential, commercial, industrial, and mixed-use facilities. Depending on our clients' needs, we provide a variety and range of services. Specifically, we offer full property management, residential management, commercial management, facilities management, parking management, engineering services, and technical services.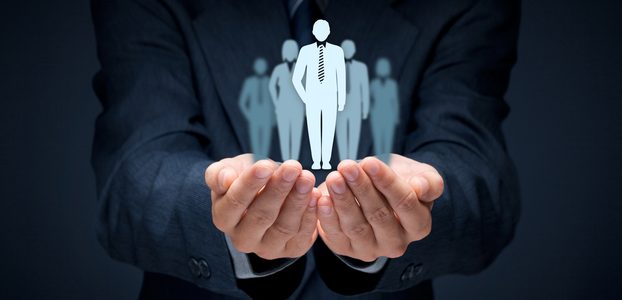 To realize our Vision, our Mission must be to exceed the expectations of our customers, whom we define as the condominium corporations and the residents and occupants of the property. We will accomplish this by committing to our shared values and by achieving the highest levels of customer satisfaction, with extraordinary emphasis on the creation of value.
To be the country's premier property management company. When people think about property management, we want them to remember the properties that we manage.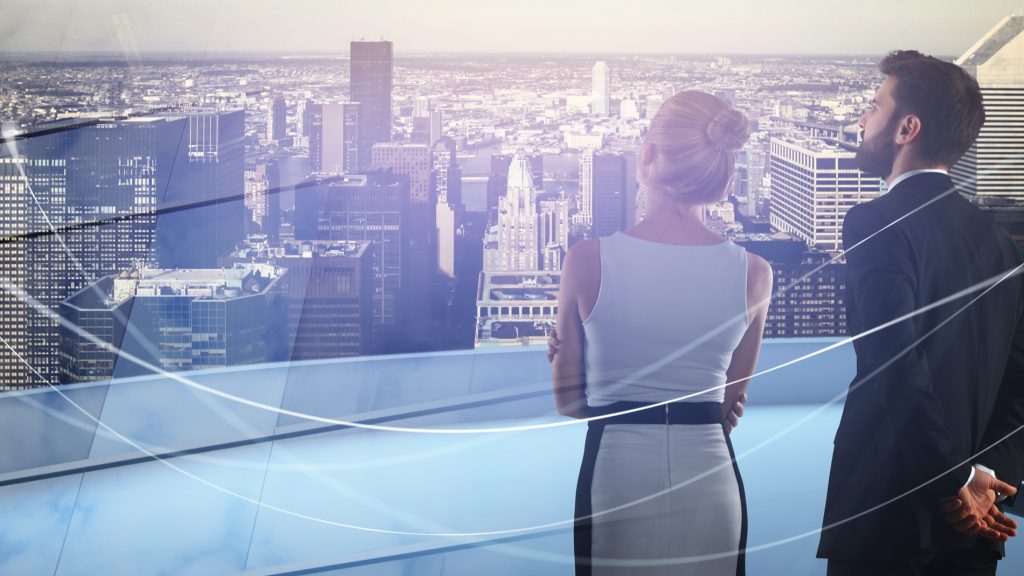 In all of our properties, we were able and continued to improve the service provided to our customers. We are able to do this because we make sure that we are aware of our clients' concerns and goals and we provide customized timely solutions. We see to the everyday needs of the clients and ensure that their needs are met, and their concerns are properly addressed. We provide a highly-dedicated team that focuses on the details, thereby providing an exceptional customer experience. Our goal is to exceed our customers' expectations continuously. We establish relation programs with our clients to ensure that we are aware always aware of their concerns. 
We make sure that all of these concerns are addressed in a timely manner. We also continuously monitor our own personnel and continuously strive to improve our services. GD Prime is a very pro-active company. We continually assess and manage risks and possible liabilities for premises-related issues. Beyond merely maintaining facilities, we ensure that there is little, or if possible, no downtime or inconvenience to our customers, especially for routine maintenance tasks.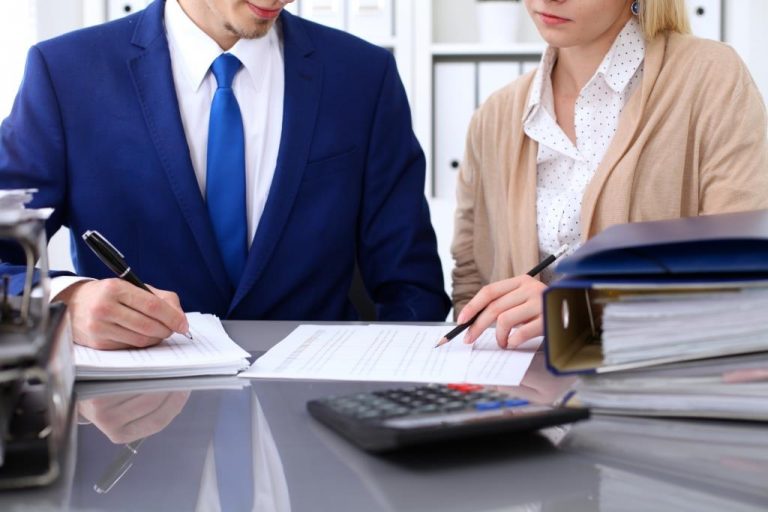 Whether the property is about to be turned over from the developer, or if the condominium corporation decides to upgrade its property manager, we ensure that any transitions and change in administration would be seamless. We also believe that excellent service does not have to be the most expensive option. In fact, we guarantee an immediate reduction of expenses by at least 5%. We are also committed to increasing collection, reduce operating expenses, and even exploring other possible revenue streams. We also take great care in procuring technical, ancillary, or other services. Aside from implementing standard bidding and procurement procedures, we also continuously work with and review the performance of our contractors to ensure the best possible experience for our customers.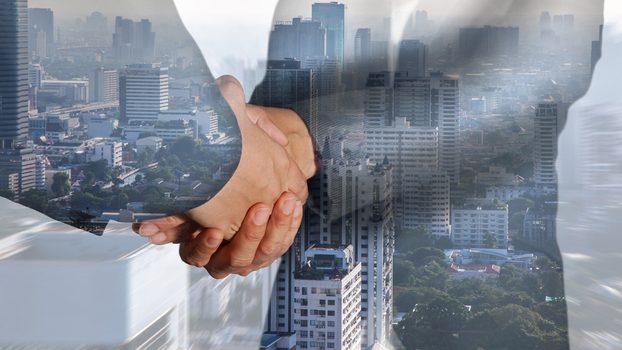 GD Prime will provide the most professional, competent, relevant, and efficient property management service available. We exceed our customers' expectations by providing the best possible experience for our customers with the given resources. We are committed to enhancing the value of the properties and investment of the owners.